The Historical Society of Ottawa provides speakers on a range of Ottawa-related historical subjects. Our presentations are particularly suited to seniors and youth groups. There is no charge for this service.
Speakers and their areas of expertise include: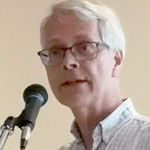 François Bregha
Anything related to Sandy Hill, the Spanish flu epidemic, and Regulation 17—the battle over French-language education in Ontario. François gives presentations in both official languages.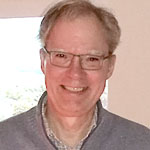 James Powell
Old Ottawa, Ottawa's technological firsts, Lady Aberdeen, the 1939 Royal Visit, the Cold War, and Counterfeiting in Canada.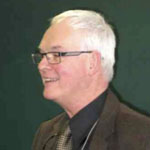 George Shirreff
Anything related to the history of film in Ottawa, and the Ottawa Little Theatre.
Speakers may be willing to present on other topics; they have an extensive knowledge of Ottawa history. So, if what you are looking for is not listed, please ask. It's possible something could be organized.
To arrange for a speaker, please email The Historical Society of Ottawa at This email address is being protected from spambots. You need JavaScript enabled to view it..