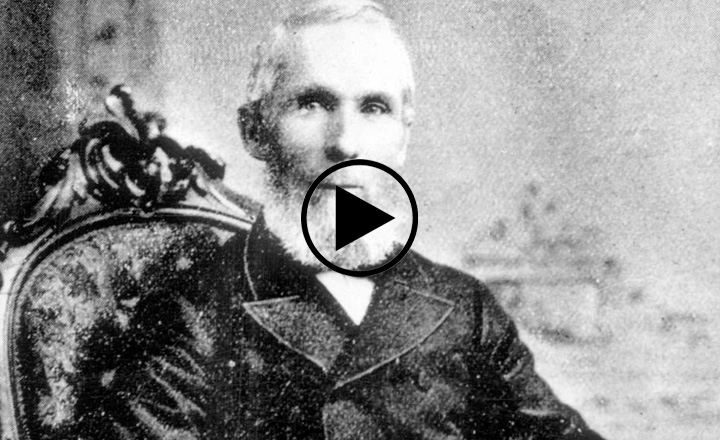 The Hon. Alexander Mackenzie was Canada's second Prime Minister, serving from 1873-78. Mackenzie was Leader of the Opposition until 1880 and then continued to sit as a Liberal MP until April 17, 1892 when he died from a stroke after suffering a fall at the age of 70.
Alexander Mackenzie was a self-educated stonemason who rose from humble beginnings in Scotland to become Prime Minister. He fought passionately for equality and parliamentary democracy and for the elimination of privilege and political corruption. A key nation builder of Canada, known and loved for his utmost integrity and honesty, his is a compelling story of duty and honour.
This video was prepared to help celebrate Canada 150 and to raise awareness and appreciation of his life and times and his contributions to Canada.
(Video prepared initially for The Historical Society of Ottawa.)
---