The speaker for the HSO presentation on February 12, 2020, not only brought to our event a more culturally diverse crowd than usual, but also a younger crowd. Rawlson King has recently become an inspiration not only for young Ottawans, but also to Ottawans of any culture who feel marginalized and who look up to people like Rawlson to provide a voice for their concerns and hopes in the city.
Rawlson was elected as Ottawa's first black councillor in a 2019 municipal by-election in Ward 13.
The successful campaign for councillor propelled Rawlson into one of the most challenging jobs in the City of Ottawa. Rideau-Rockcliffe Ward, which wraps around the former City of Vanier, includes some of Ottawa's richest people (in Rockcliffe Park), but is also home to some of Ottawa's poorest, as well (in Overbrook).
Rawlson made it clear in his presentation that he wants to represent all Ottawans in his ward fairly, but how does one navigate a course of reconciliation in a ward with such divergent paths?
It is fitting that Rawlson had the opportunity to speak to us in February, which is Black History Month in Canada. History is important, Rawlson noted, because it helps marginalized people "go forward, guided by the past."
As Canadians, we look to the past and see our nation as a safe haven for freed or escaped slaves from the U.S., but in the earliest days of Upper Canada, slave owners arriving as Loyalists at the end of the American Revolution could continue to own slaves 25 and older until each slave's death.
Those under 25 became free at 25, but with no social network in place to provide jobs and education. Slavery was ended across the British Empire in 1834, but freedom from servitude didn't necessarily mean freedom of opportunity. Even into the 1930s, the Ku Klux Klan thrived in many Canadian communities, using fear to diminish Canadians of black heritage.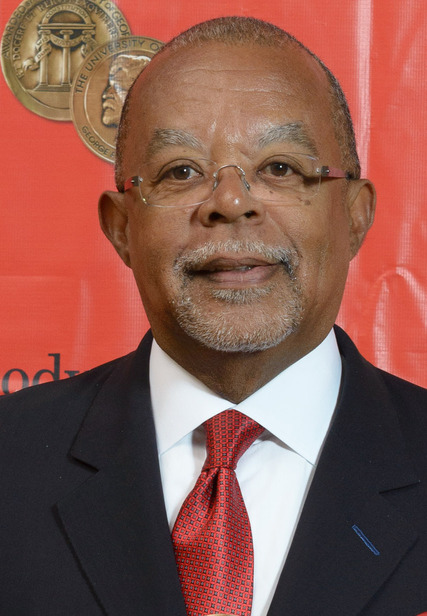 King counts U.S. writer Henry Louis Gates as a key influence.Today we call this same intimidation "erasure", and Rawlson said he wants to do what he can to erase erasure. To this end, Coun. King read from a book, Talkin' That Talk, by Henry Louis Gates Jr., which inspired him to join a local residents group, and later to run for the position of school board trustee. The proposed closure of a school in his ward, made up mostly of minority cultures and with one of the lowest graduation rates in the city, encouraged Rawlson to help define a "coherent poverty reduction strategy to help marginalized people gain access to public services and affordable housing."
Rawlson spent a few moments to tell us of his own family's history. Rawlson's mom had to work hard to earn a scholarship to pay her way through teacher's college in Saint Vincent and the Grenadines, where black people faced difficulties entering the workforce.
Both his parents were trained as teachers, but neither could find work in a Canadian school. Rawlson's mom had to take a job in a paint factory in North York when she came to Canada.
Canada's cautious acceptance of African and Caribbean peoples has helped define Rawlson as an opponent of erasure in our society today. He feels that young Canadians of minority cultures can oppose it through "economic inclusion". Ottawa's city council must do its part, he said, through "policies that focus on human potential."
Rawlson didn't get a chance to answer all the questions posed to him after the talk. But he assured those who didn't get time, that he can always be contacted through his city e-mail address.
Thank you to Rawlson for a most enlightening and positive presentation, and thanks also to fellow councillor Tim Tierney of Ward 11, Beacon Hill-Cyrville, who introduced the evening's guest speaker. The event drew other prominent members of the region's black community, including Hull-Aylmer Liberal MP Greg Fergus, Black History Ottawa president Jean Girvan and Tom Barber, descendant of one of Ottawa's first black residents, the renowned horse trainer Paul Barber.