After four years as our President, the Board of Directors and the members of the HSO would like to thank Karen Lynn Ouellette for a job well done. As former Past President George Neville can attest, the president's job is a tough one—herding cats at the best of time! Doing it while holding down a full-time job made it all the more challenging for Karen Lynn. And let's not even talk about the difficulties posed by two years of COVID, and running a virtual organization virtually, so to speak. But she did it with great verve and charm, making the herculean task look easy.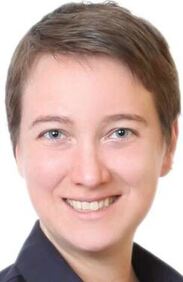 Karen Lynn OuelletteThe Ouellette years have been great years for the HSO. Under her leadership, our virtual speakers' series is drawing large numbers of participants from across the country. Our Facebook page has been a spectacular success with more than 6,000 followers, and has prompted thousands to comment and debate issues, and to share their own stories of Ottawa history. Our website was modernized and expanded, allowing memberships to be purchased and donations made on line, a considerable advantage and convenience given the cancellation of in-person events. Karen Lynn also effectively reached out to younger demographic groups, including university students and young working people, showing that the love of history is not confined to those of more mature years. She also reached out to local Indigenous communities with some success. As a consequence, our membership is growing despite the pandemic …something that few heritage organizations can boast.
Karen Lynn's influence was also evident behind the scenes. The organization has become more business-like. Job descriptions have been written, organization charts developed, welcome packages for new directors and officers assembled, and policies and procedures put in place. Such things may not be sexy but they sure are helpful in times of transition. No longer do we have to rely on our memory to recall what and how things should be done, something that is increasingly important as government requirements for non-profits like the Historical Society of Ottawa become more complex.
In sum, thank you Karen Lynn for your years of service to the Society. While we are sad to see you step down, we are delighted that you will continue to play an active role as Past President on the Board with a specific interest in working with young people.
We are also delighted to welcome Emma Kent who was elected President at our June 2022 Annual General Meeting. Congratulations Emma! Emma must be the youngest President the Society has ever had. She brings boundless enthusiasm to the job and lots of new ideas. Building on Karen Lynn's work, she had informed the Board that she plans to focus on diversity, reaching out to groups whose stories may have been overlooked or not shared widely. In this, Emma, you have the Board's full support and encouragement. We look forward to working with you over the coming years.
James Powell, June 2022.
---
A Word from our new President
Hello!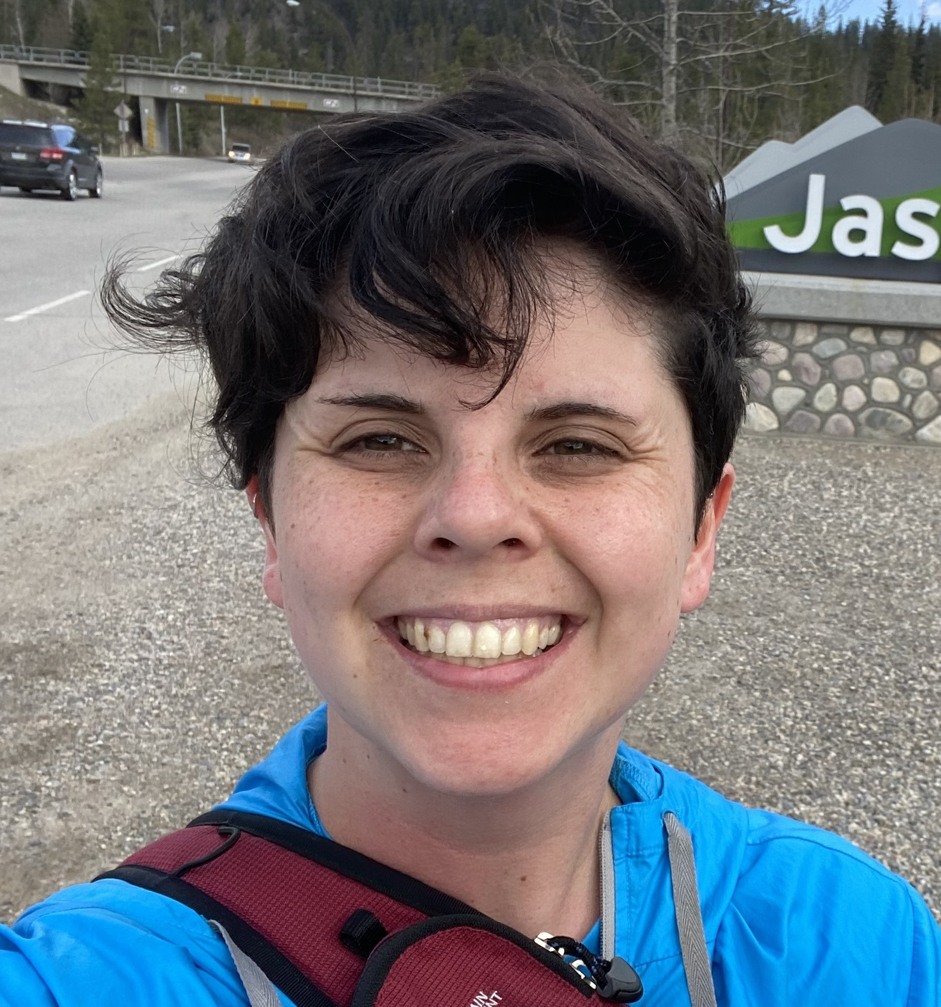 Emma KentI grew up in Ottawa and have always had a passion for history. In 2016, I completed my BA in History at Carleton University.
Thank you for welcoming me as the new president of the Historical Society of Ottawa. Over the past couple years I have greatly enjoyed my time with the HSO. Attending the speaker series and reading the Bytown pamphlets have made me fall in love with our city again. I can't wait to listen to more of its stories and as we move forward with in-person events. I'm so excited to meet you in person and or seeing you back on Zoom.
You may know me from the two speaker series talks I gave in 2021; one on my old Girl Guide summer camp, Camp Woolsey, and the other on my Grandpa Jack who was a British Home child. Both were incredibly meaningful projects for me and I'm so thankful to the HSO for giving me an opportunity to share them.
We have an incredibly strong and gifted board of directors and I always look forward to working with them and learning from them. I would love to personally thank our Past President, Karen Lynn, for getting me involved with the HSO and for her many years of leadership. We hope to continue her legacy of emphasizing diversity in our storytelling and activities.
All the best,
Emma Kent (She/Her), June 2022.